Drafting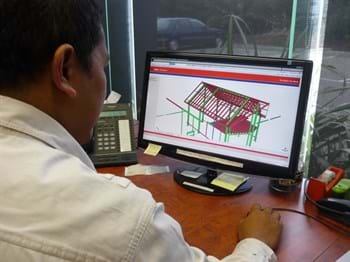 Our dedicated team of professional draftspeople at Wolters can provide you with expert advice and designs of buildings and structures for all purposes.
Wolters also provide a range of other technical drawing services to fit unique requirements. We stand by our drawings and will work with you to ensure your designs are met to the standards required.
Even complex assignments can be organised. Wolters will be able to convert your hand-drawn concept drawings in professional CAD (Tekla) drawings for you.
We can create detail workshop drawings from any angle with a few simple steps.