Our Customers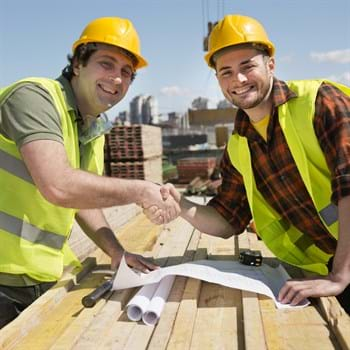 We are proud to have dealt with some clients for many years. Wolter's considers service the key to our success and according to our clients, they share the same philosophies and business ethics.
Our clients enjoy a high level of customer service and reliability we have for offer and it is for this reason that Wolters continues to work symbiotically with their clients.
From the home handyman to large companies, all clients are dealt with in the same professional manner. Wolters continues to be a trustworthy, reliable and an honest company to deal with.
As one of clients said, 'Wolters don't just talk about service and quality - they back it up!'
At Wolters our clients are our priority and our clients agree. "With Wolters, we are always made to feel that we are a valued customer".