Our Team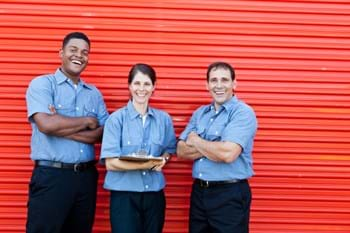 With the amount of experience between the departments of Wolters, it is easy to see why we are so successful.
Our employees include expert estimators, welders, crane and truck drivers, as well as an experienced accounts and sales team, to name a few.
It is because of this team that Wolters is able to provide the service that we have come to be known for.
Some of our employees have been with us for over 10 years.